Wayne Rooney is one of the legends English football has ever witnessed. He has the highest goal scoring record for both his country and their most successful club team (Manchester United), and he will go down in history alongside Sir Bobby Charlton as one of the finest players to ever grace football for the Three Lions.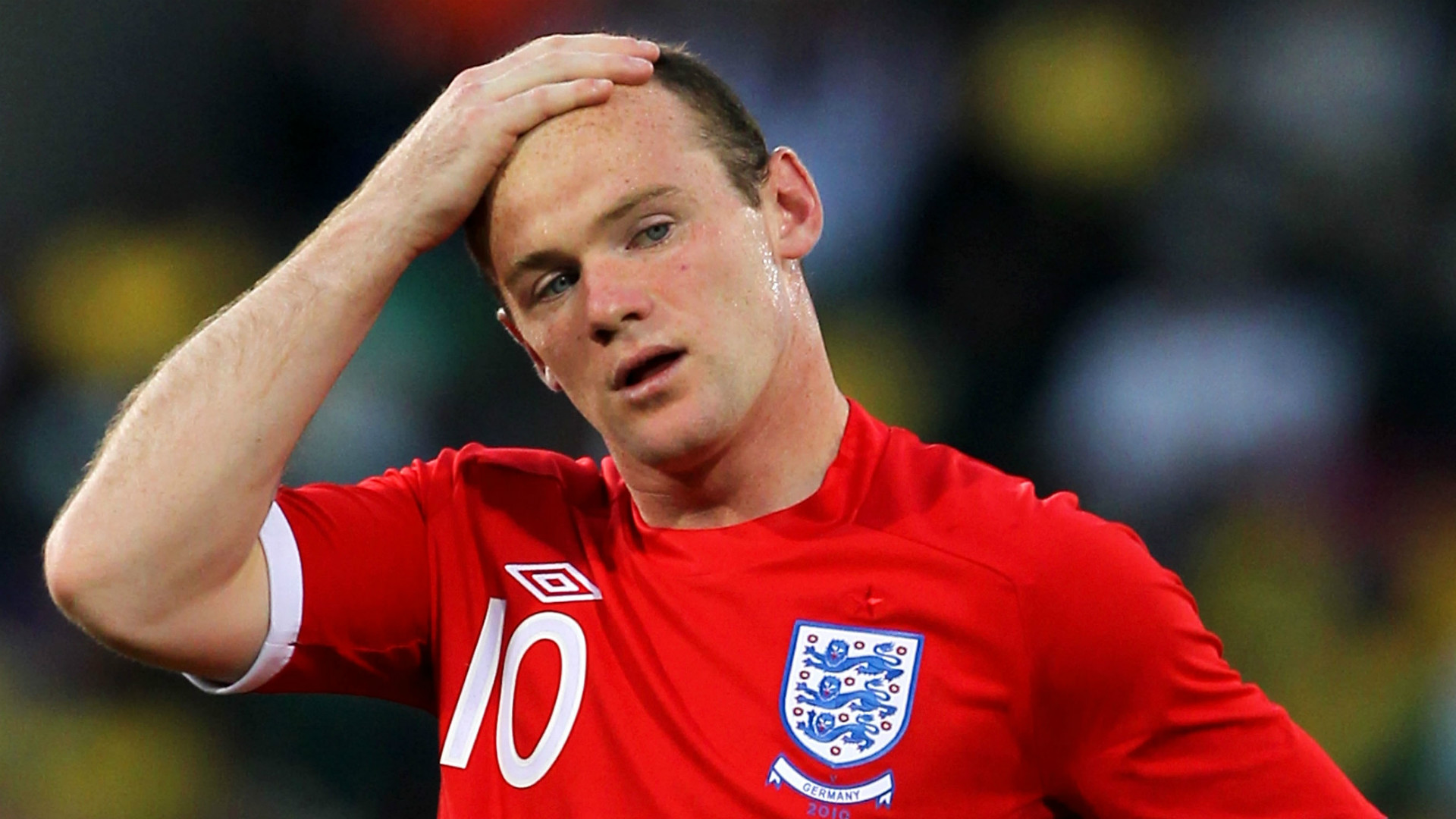 And yet, on the day of his retirement from international football, he departs with a thought of never having achieved what he promised when emerging on the scene as a bright teenager at Euro 2004.
Rooney had previously be set to retire after the 2018 World Cup, and it seemed his move back to his boyhood club Everton was a reason for him to believe that his only chance to go to Russia was to step away from Manchester United and look to play more matches at another club. Having been left out by Gareth Southgate for the latter part of the 2016-17 season, time was running out for Rooney to re-join the team.
But refusing the opportunity that Southgate was about to offer him to re-join the team, is a decision that will benefit Rooney , Everton and England.
Having worked hard to regain his fitness over the summer to make an impressive start to the season back at Goodison Park, it will be a plus that he can rest during the various international breaks throughout the season, particularly with the Toffees fighting for trophies this time around and him being given a vital role to play.